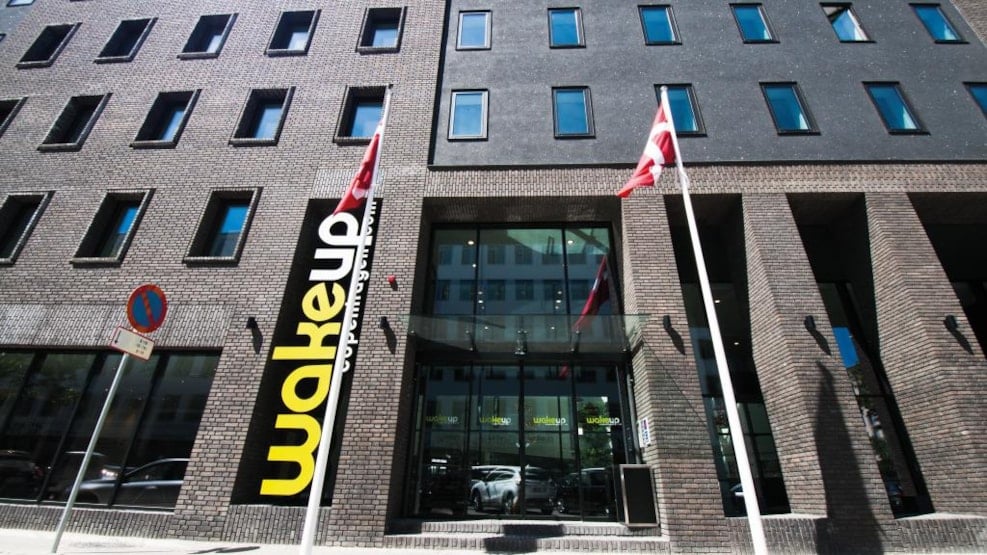 Grünes Erlebnis
Wakeup Copenhagen, Borgergade
Wakeup Copenhagen, Borgergade is a cool and modern budget hotel designed by architect Kim Utzon. Focusing on functionality and design, the 12-15 m2 sized rooms include air conditioning, flat screen TV, a good desk and free Wi-Fi. The hotel is decorated with furniture from some of the best Danish furniture designers.
In short: Low prices, trendy design, central location. Wakeup Copenhagen compares well to many of the city's 3- and 4-star hotels, but at a 2-star price.

Are you looking for an affordable stay? Then Wakeup Copenhagen, Borgergade is the perfect choice. 
The hotel is situated in a vibrant neighbourhood with restaurants, shopping, parking and good infrastructure with trains, buses and metro. What's more, it is a mere two-minute walk from Kongens Have and Kongens Nytorv.