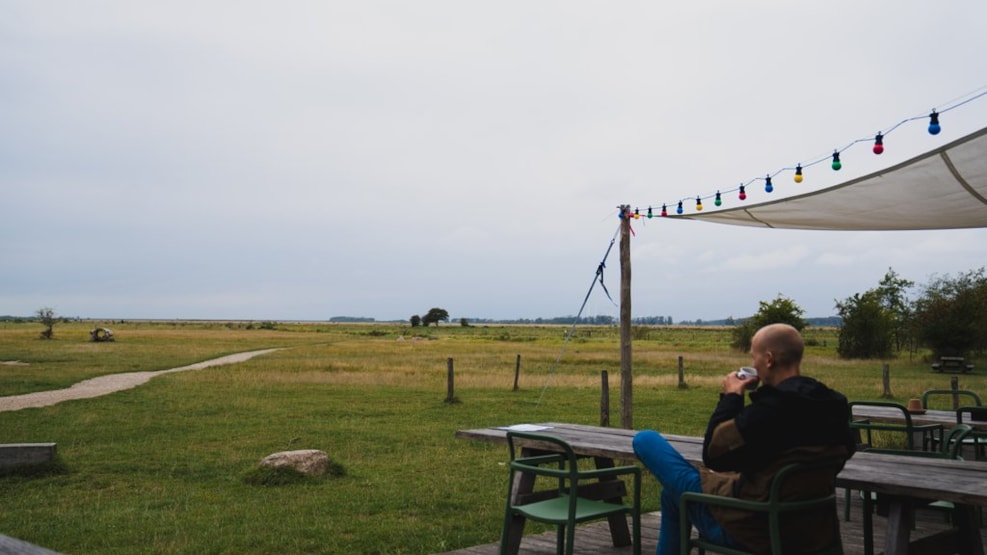 Traktørstedet Vestamager
The Nature Centre in Vestamager is an immense area of meadows and woods with camp fire places, watering holes, where you may try catching tadpoles, playing areas designed in the shape of a ship and a forest of strangely shaped trees.

Inside you'll find an experience centre, where the kids may learn how to build a kite or paint stones for playing hopscotch, which they can take outside and put to immediate use.

Or they can try testing their balance and strength at 'parkour' a movement game, which takes you through, over, and under a set of hurdles as fast as possible.

And while the kids find various outlets for their energy, the adults may relax with food or coffee in the café.

During the school holidays, Naturcenter Vestamager make special exhibitions and fun activities.