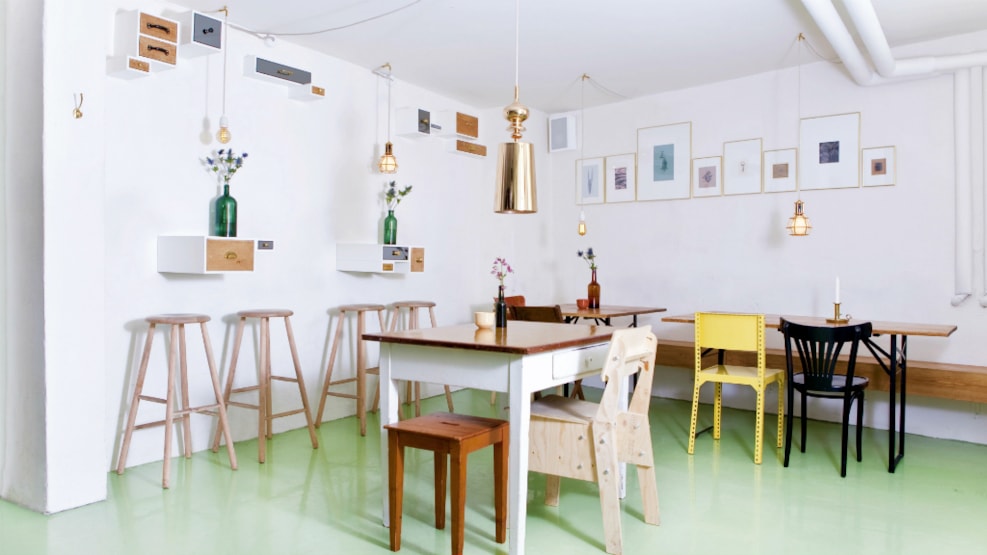 Mikkeller Bar
Mikkeller Bar started as a unique microbrewery, which quickly won ground among beerloving Danes.

Mikkellers brews are different in terms of alcohol content, the quantity of hops and other beer ingredients.

In Mikkeller Bar they serve the brewery's own beer, both bottled and on tap. Beer, which often is not available elsewhere. But there is also room for unique beers from abroad - often beers not served outside the respective breweries.

A beer spot for those who want to try something they have not tried before - beer geeks as well as novices.